Welcome to our new look!
Stay tuned for updates
Same-Day Delivery & Shipping
SHOP
Take a look at our huge selection of cannabis products and add to your cart!
TIME SLOT
(LOCAL DELIVERY)
Choose your time slot in which you will be available for delivery.
PAYMENT
E-Transfers Accepted or Cash Upon Delivery (Local Delivery Only)
GET FREE DELIVERY
Free delivery if minimum amount ordered.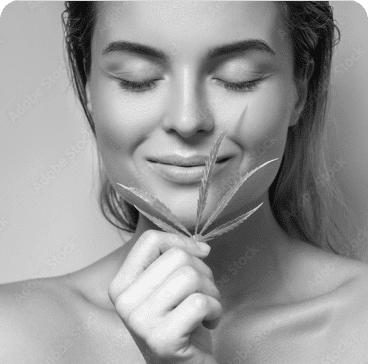 Indica
Indica plants are short and stocky with bushy greenery and chunky leaves that grow wide and broad. They grow faster than sativa, and each plant produces more buds. Effects: Effects of an indica flower is known for it's relaxing properties. Indica is an excellent choice for night-time.



SHOP INDICA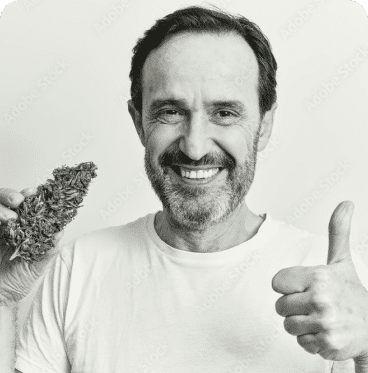 Hybrid
Hybrids are from a combination of sativa and indica strains. The appearance of hybrid strains depends on the combination of the parent plants. Effects: Hybrid weed effects tend to be more balanced as the marijuana is some combination of Sativa and Indica.




SHOP HYBRID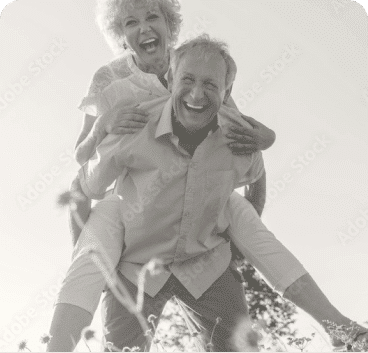 Sativa
Sativa plants are tall and thin with finger-like leaves. They can grow taller than 12 feet, and they take longer to mature than some other types of cannabis.
Effects: Sativa often produces a "mind high," or an energizing, anxiety-reducing effect. If you use sativa-dominant strains.


SHOP SATIVA
BUY WEED ONLINE - MAIL ORDER MARIJUANA